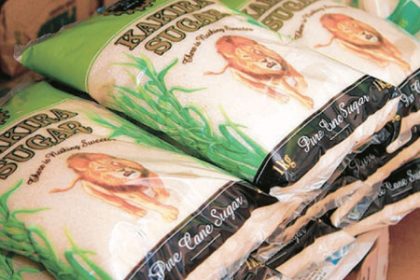 Reading Time:
2
minutes
Amidst the economic tempest that has carried the week in Uganda ( a running joke now is that Ugandan lovers are cautioned not to say "my sugar" in case the cost of the evening went up), I quietly received a PPDA E-Newsletter July – August from the Public Procurement and Disposal of Assets Authority. Its a mouthful.
Beyond the Sugar wars it is satisfying to see ( no pun intended) that the Act establishing the Authority which has been recently amended to comply with Uganda's access to information laws is brewing new changes.
It is perhaps the most cheerful news of the week. Its been quoted elsewhere that procurement related losses, some 500 billion annually, are the main leaking valve in Uganda's corruption story.
This openness at PPDA seeks to lift the veil on all transactions. The current newsletter for example notes that Capital Markets Authority spent 33 million for staff lunch ( for a half year period) from Diners Choice Caterers or that URA spent over 100 million for polo shirts ( i heard that the reason is that they are sexier). Its all there.
Things are not that great but we know about it. My concerns over procurement, that its foliage of dense rules can occasion costly delays for important public projects is still here but the direction appears positive. Framework contracts have now been introduced and the rules simplified somewhat. A tribunal ( no idea how its working) is now in place to deal with complaints.
The report still worryingly notes that most procurements are High Risk. The current audit report shows 62% of contracts at Local Government ( a value of 92 billion) were problematic. The figure is lower for the Central government but still worrisome ( 38% for a value of 56 billion in procurements).
It's a breath of fresh air to have this level of access for the public. Only good can come out of it.
Comments
comments