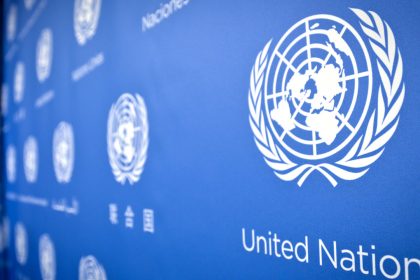 Reading Time:
1
minute
UN agencies in southern Sudan have started distribution of food and other items to more than thousand Sudanese following attacks by suspected Ugandan rebels.
The World Food Programme (WFP) and UNICEF began distributing food and non-food  items (NFIs) in Juba on 20 February to 1,632 internally displaced persons (IDPs), who had fled their homes due to attacks by unidentified gunmen in Juba and Lainya counties.
The attackers, dressed in military uniforms and speaking local languages, killed four persons and abducted 16 others during a series of attacks in early February. Affected communities claimed they belonged to the Lord's Resistance Army (LRA).
John Juma, Acting Administrator for Wonduruba payam (township), said the attackers moved in groups of about 30, carrying out attacks in the Morje, Wonduruba, Luba and Lokubang areas.
Of the thousands who fled, some arrived in Juba as early as 12 February this year, while others have continued to trickle in or scattered to surrounding villages. Most of the Juba IDPs were women and children, many of whom were living in a church in Jabel Kujur, where the food distribution took place. Others were staying with relatives in various parts of the town.
The attacks in early February were the second major assaults this year by unknown gunmen. In an earlier attack on 30 January in Ngepo and Rodo payams in Kajokeji county, dozens of civilians were killed, 40 abducted and many others forced to flee.
On 20 February, UN Secretary-General Ban Ki-moon welcomed an agreement signed by the Government of Uganda and the LRA in Juba on accountability and reconciliation. The accord establishes the legal framework to try LRA members charged with war crimes in Ugandan courts.
Source. Sudan Tribune
Comments
comments