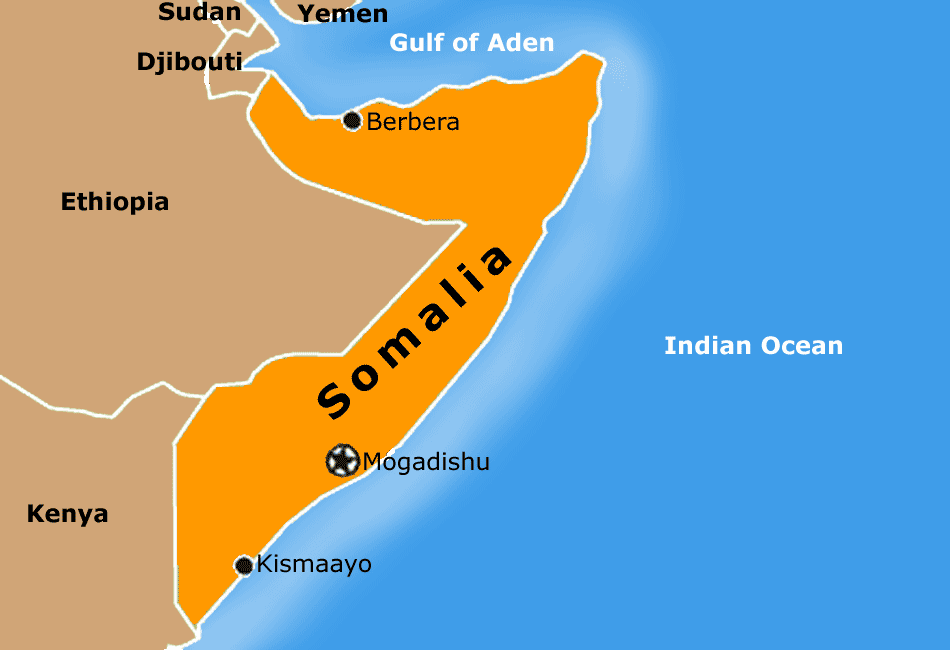 Reading Time:
2
minutes
The state visit today by President Pierre Nkurunzinza is expected to focus among other things on the future of the African Union peace keeping mission in Somalia [AMISOM] composed of Ugandan and Burundian forces. Nkurunzinza's visit comes on the heels of continued fighting in Somalia between the Al Shabaab, the islamist fighters and the A.U supported transitional government of President Sheriff Sheikh Ahmed.
The United Nations Security Council on Tuesday extended the mandate of AMISOM for another nine months and pledged over 200 million dollars in logistical support which could allow the deployment of an additional battalion of Sierra Leonean troop, the military sources said.
"The African Union will not bolt and run. We see AMISOM staying longer inevitably until the security situation improves and allows for the force to transition into a fully fledged United Nations peace keeping force" said Army and Defence Spokesman Maj Felix Kulaigye yesterday.
AMISOM's which protects key installations like the Presidential Palace, airport and sea port is mandated to defend itself only when attacked but not allowed to get involved in the fighting.
In an interview yesterday morning en route to a technical meeting with an advance delegation of Burundian government representatives Ambassador James Mugume of the Ministry of Foreign Affairs said regional security would be high on the agenda of the Nkurunzinza's visit.
"We signed a framework agreement for corperation but under the present circumstances Somalia is an issue" Mugume said. He added that the Ugandan and Burundian peace keepers had "strong support" from Inter-governmental Authority on Development, a regional grouping which recently proposed sanctions on neighboring Eritrea for aiding Al-Shabaab.
Eritrea has however dismissed the proposed sanctions which include an arms embargo and no fly zones and said the African Union was an "irrelevant organization".
Mugume said the UN resolution extending the mandate of AMISOM created conditions for other countries to intervene in Somalia.
Submitted to the Daily Monitor
Comments
comments