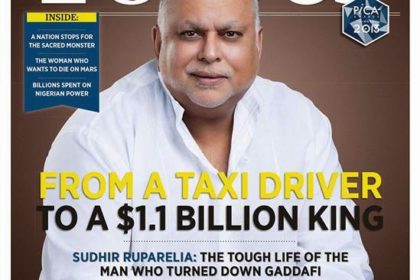 Reading Time:
2
minutes
Readers of this blog deserve an apology for the long period between posts.
This often happens when I am traveling. This summer it meant a two-month long stay at home in Uganda, which tends to be crowded with work, home visits and scouting for new projects.
My partnership on TV/Film is one such enterprise.
It is called VUQA ( to leap across) and you can find it at vuqatv.com. While home this summer, one of Uganda's largest banks collapsed. It become an important moment for reflection on state-business relations on the one hand, and on the other, the financial health of the economy.
I did a couple of filmed analysis for VUQA which I am posting below as a little welcome note.
Karibu
It is in three parts.  Parts one and two raise questions and part Part three offers some thoughts. There is a civil case that may well prove one of the most insightful on the challenges African regulators such as Uganda's central Bank face in political environments such as Uganda.
Attempts to "discipline" Crane Bank had been on-going internally at the Central Bank since 2004 and perhaps earlier.  Even after Uganda was strong armed by the Financial Action Task Force to set up an independent regulator on financial crimes, as well as domesticate an anti-money laundering law, Crane Bank and its proprietor Sudhir Ruparelia remained fairly immune to official regulation.
This is a political story which others know better but which is important to the legal issues that will arise in court. The fate of the bank suggests that with political protection the rules, even important ones, can be bent and once this protection is removed – well?
This is not very positive news for investment in a country that is in the headwinds of an uncomfortable political transition ( unpredictable more like). Especially in the oil sector where a major legal effort was undertaken to reserve equity for locals (40%), the idea that political protection will be a standard requirement for long term investment will scare not attract (good) investors.
The other argument is that a cleaning house in the financial sector was well overdue and required political will if this is what the Crane Bank case really means.
Uganda's anti-money laundering legislation and related laws need to be put to the test – not merely when politics has use of it.
Comments
comments