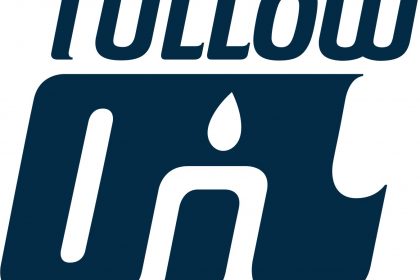 Reading Time:
2
minutes
Uganda's sole power distributor, Umeme, is in the final stages of listing on the Uganda Securities Exchange. The company sources say has sought approval from the Capital Markets Authority and is expecting to hear from the regulatory authority within days. If it receives approval this development would be a game changer for the company that has struggled with its image following shortage of electricity in the country. While it distributes power, Umeme relies on power supply from the Uganda Electricity Transmission Company which itself relies on the Uganda Electricity Generation Company. The three sisters are the result of the unbundling of the Uganda ELectricity Board, the government parastatal that combined all of the above. A profile of Umeme is here.  The company released a holding statement in anticipation of the IPO below.
"Umeme is considering a minority listing of its shares on the Uganda Securities Exchange and Nairobi Securities Exchange this year, subject to the approvals of the market regulators. Umeme is currently 100% owned by Actis, the pan-emerging markets private equity firm. We believe that Umeme will be stronger, more transparent and accountable with the input of our customers and employees as shareholders. The initial public offering will support Umeme's capital raising initiatives to finance the continued development of the electricity distribution network, including projects such as prepayment metering and energy loss reduction. With the recently agreed regulatory targets and the increased availability of power, we believe the timing is right and that customers and employees should have the opportunity to share in the profits of the business. Due to the strict regulations surrounding IPOs, we are not able to give any more details at this time, but we will update you once the necessary approvals are received. The Company has appointed Stanbic Bank (Uganda) as Transaction Advisor and African Alliance (Uganda) as Sponsoring Broker to support this process."
The company is a safe investment given its monopoly and demand from customers. Many who worry about the risks it faces will look to political risk something to which we will return. Suffice to say that a great degree of the risk will likely be offset when the company lists given the divesting of its ownership to locals.
Comments
comments