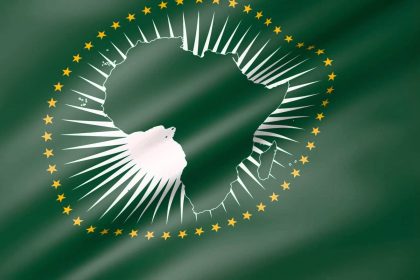 Reading Time:
2
minutes
The Deputy Commander of the African Union Peace Keeping Mission in Somalia [AMISOM] Brigadier General Ndikumana Salim who died in last week's plane crash at has not been identified by authorities. His death has also not been officially acknowledged as an investigation continues in an attempt to recover the plane's black box.General Salim is among the 11 who died when the Russian made plane plugged into Lake Victoria during take-off.
Speculation at this point is about engine failure but authorities are not ruling out foul-play. There are concerns over terrorism linked mainly to the Al-qaeda linked Al Shabab militants in Somalia. The group claimed responsibility for the suicide attack last month which killed 11 Burundian soldiers and wounded another 15- making it the biggest casualty yet of the peace keeping mission. "It's true that [ General Salim] was one of those on the plane" said Maj Felix Kulaigye who said the Ugandan army has been in touch with its Burundian counterparts over the tragedy. Uganda and Burundi have contributed the only troops to AMISOM.
In an interview last week Kulaigye said the Deputy Chief of General Staff of the Burundian military was in Kampala for consultations since the tragedy. Uganda's Civil Aviation Authority said the process of naming the deceased would take days as it involved multiple institutions. "Normally the process is for us to deal with the Ministry of Foreign Affairs which then informs the Burundian Embassy which undertakes to inform the relatives of the deceased" Igundura said on Friday. General Ndikumana is well connected within the political and military elite of Burundi's ruling government and is the highest ranking officer to die in the line of duty on the Somalia project. Two other Burundians were killed in Monday's crash including a yet to be identified Colonel and Captain.
Comments
comments