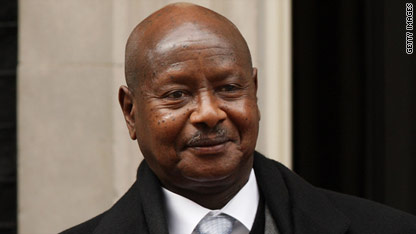 Reading Time:
1
minute
President Yoweri Museveni has assented to the second petroleum [ Petroleum Refining, Conversion, Transmission and Storage] bill otherwise known as the "Midstream" bill. It will now be an Act of parliament for 2013, according to knowledgeable sources. This leaves the Public Finance Bill also known as the revenue management bill for the oil sector as the only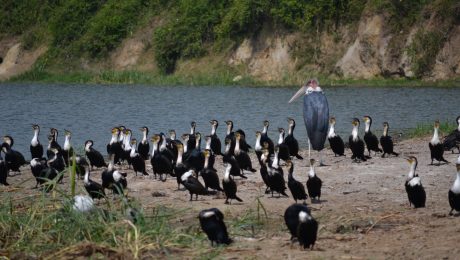 Reading Time:
6
minutes
A request by the World Heritage Committee for the cancellation of oil exploration permits within Democratic Republic of Congo's Virunga National Park are a shot against the brow of Uganda's own oil program, flagging the complexities of balancing environment and petroleum activities in one of the only places in the world where both exist in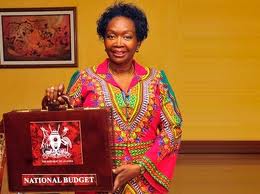 Reading Time:
1
minute
I don't look forward to budget readings anymore. But I should. This year's budget comes on the back of major donor aid cuts and the decision by the World Bank to withdraw all forms of direct budget support ( all because of runaway corruption though the Bank claims its decision was at the request of the government.